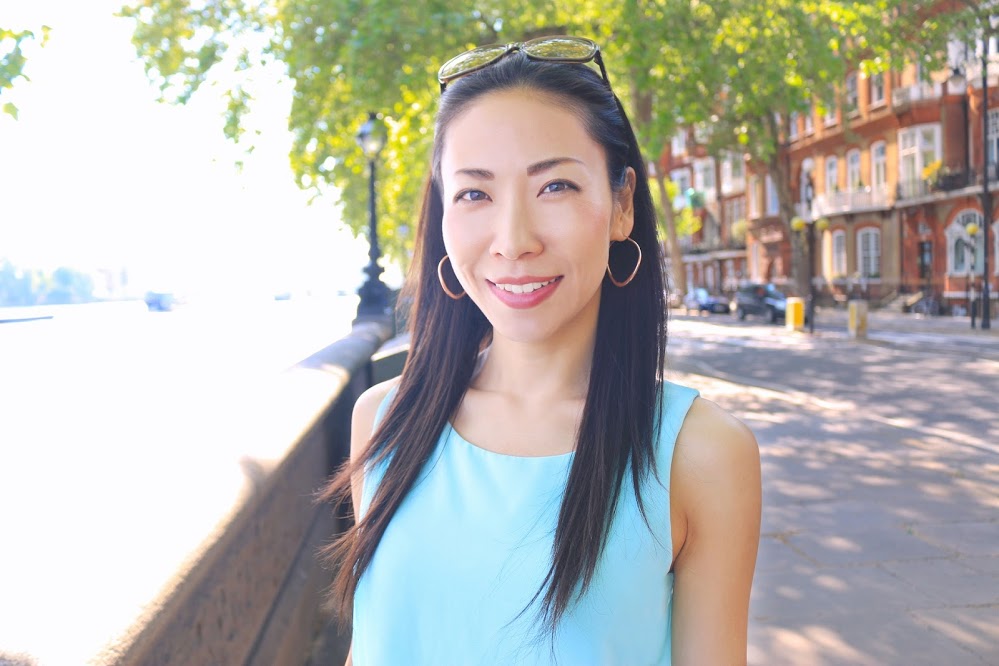 Yuko Suzuki
Presenter, Producer and Journalist of Science and Sports,
Japanese-English Speaking Event Host and Emcee,
Speaker on Japanese-British Culture and Visual Media
Yuko Suzuki (鈴木 祐子) is a presenter, producer and journalist of science and sports, Japanese-English speaking event host and emcee, speaker on Japanese-British culture and visual media based in London covering science, sports and cultural subjects for international media outlets.
Over the last fifteen years, she has interviewed famous athletes and experts in various fields having high profile clients including BBC, Channel 4, NHK, Microsoft, Toyota and Honda. She has also worked as a presenter for the events like Nitto ATP Tour Final, MIPCOM, WTM and Comic Con.

Originally from Japan, she moved to UK to study history of science at Imperial College London, where her main interests lay in the early concept of quantum mechanics and molecular biology. Before working in media, she travelled around the world as a sponsorship agent for a F1 team. Since 2021, she has also been investigating the impact of Mixed Reality media on human cognition at Institute of Educational Technology.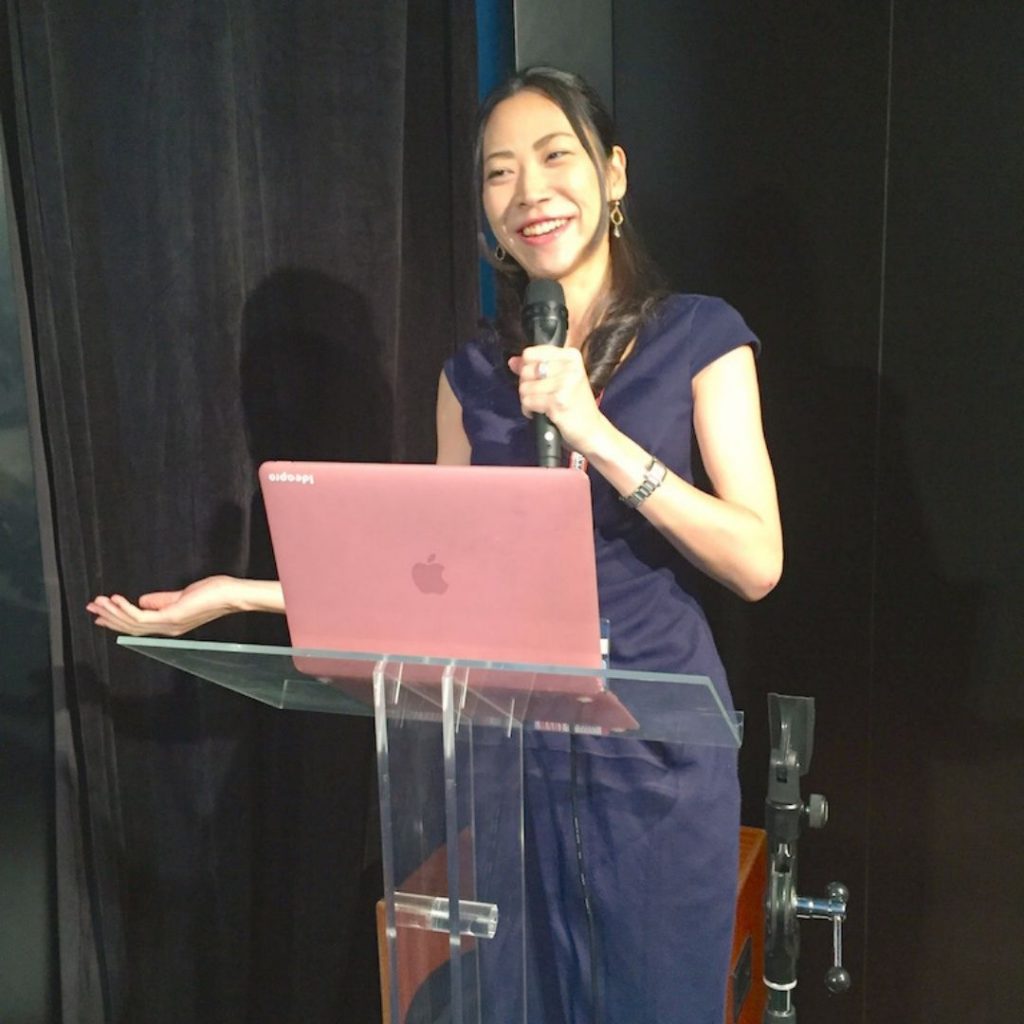 Event Host & Speaker
Yuko is an English and Japanese speaking event host, emcee, and presenter. She loves communicating and connecting with people, and enjoys writing and performing both recorded pieces and live shows for TV, radio, web and events.
海外からのお客様を交えた企業イベントやパーティー、国際会議やセミナーのための日英バイリンガルMC、英語司会業務、スクリプトの代筆を承っています。各種テーマに沿ったテレビやラジオ番組でのリポーターやコメンテーターも行っています。
Producer & Director
Yuko directs, shoots and edits TV programmes and video contents. Her main strengths lie in documentary, factual, and interview pieces of science, sports and cultural subjects.
ロンドンを拠点に世界各国でのメディアのためのロケ代行、リサーチ、撮影コーディネートを承っています。現地クルーを使って、あるいは自らカメラを回して、イギリス、ヨーロッパならではの映像素材を安く速くお届けいたします。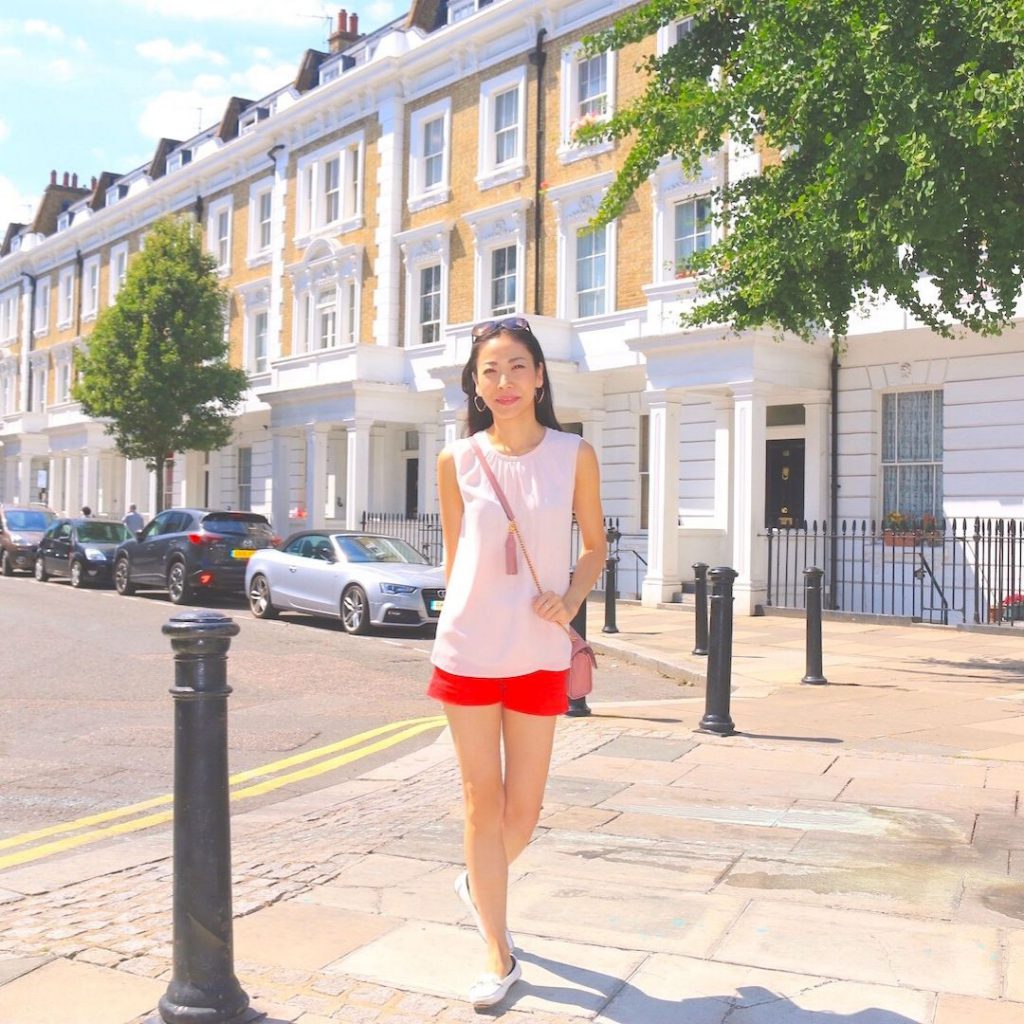 Get in touch!
Yuko is happy to be a part of your exciting project. Please feel free to get in touch at any time!
お仕事のご依頼やコラボレーションなど、お気軽にご連絡ください!