Who is Yuko Suzuki?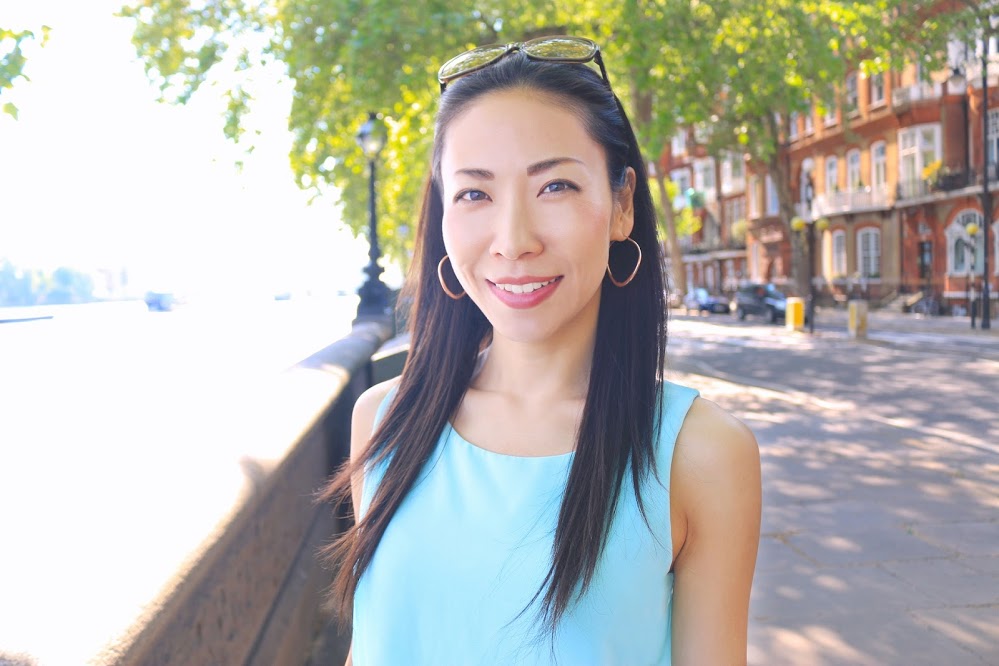 Yuko Suzuki is a Japanese presenter, producer and writer covering sports, science, and cultural subjects for international media outlets.
Over the last ten years, she has interviewed well-known athletes and experts in various fields having clients including BBC, Channel 4, NHK, Toyota and Honda.
She started her media career at a production company in London. After reporting live from Amsterdam during the 2010 World Cup match between Japan and the Netherlands, she started working as a regular reporter for NHK's sports magazine show covering the Premier League, Wimbledon, Tour de France, NFL, NBA, F1 and Rugby World Cup, as well as being involved in various science/technology documentary productions.
Born in Hiroshima and brought up near Kobe, where the famous Kobe beef is from, she moved to the UK to study history of science at Imperial College London. Her research interests lay in the early 20th century quantum physics and molecular biology. Before working in media, she travelled around the world as a sponsorship agent for a F1 team.
Yuko plays the piano and dances Argentine Tango and Salsa. She also enjoys playing tennis and cycling (she even climbed Col du Tourmalet in Pyrenees!), as well as watching motorsports and football.
She is now on a mission to visit all 92 English football league clubs. Her quest 'Football Pilgrimage' is commissioned and currently run as a monthly travel column by one of the biggest selling Japanese magazines, which gained coverage by BBC Radio.
Yuko also made an appearance on BBC1's Chelsea Flower Show coverage as a guest reporter. Interviewing famous Japanese gardeners in Japanese while reporting in English, she succeeded in delivering the true Japanese artisan spirit to the British audience.
She has hosted corporate events for clients such as Chelsea FC's sponsor Yokohama and ATP Tour Finals sponsor Nitto. Her bubbly personality also brought the energy to the stages at the likes of Comic Con and the Japan Festival performing with an animation character and real Ninjas.
In her spare time, she enjoys creating her quirky YouTube videos. Her mission is to turn the world into a healthier, more polite, cleaner, and more organised place using Japanese wisdom!
It's also worth mentioning that she started her PhD journey at the Institute of Educational Technology in 2021, when she started time off media work during her maternity leave. She is in search of truly effective and comprehensive science learning Mixed Reality programmes using the physiological evaluation method such as Eye-tracking and EEG!
A bit more about Yuko…
Stats
Height: 5'7 
Dress size: UK6 EU34 
Shoe size: UK5.5 EU38
Languages
Japanese (fluent)
English (fluent)
French (conversational)
Technology
FCP
Blender
Unity
R
Favourites
Role model: Alicia Florrick (From The Good Wife!)
Favourite musician: Frederic Chopin
Favourite scientist: Niels Bohr
Favourite artist: Robert Doisneau
Favourite characters: Penguins (From Madagascar!!)
Disclaimer!
Yuko is hardworking and proactive but truth to be told, she loves eating and sleeping more than anything else. So please tolerate her when you see her charging up at restaurants or taking a nap while travelling… but we guarantee you will have a lot of fun working with Yuko!​