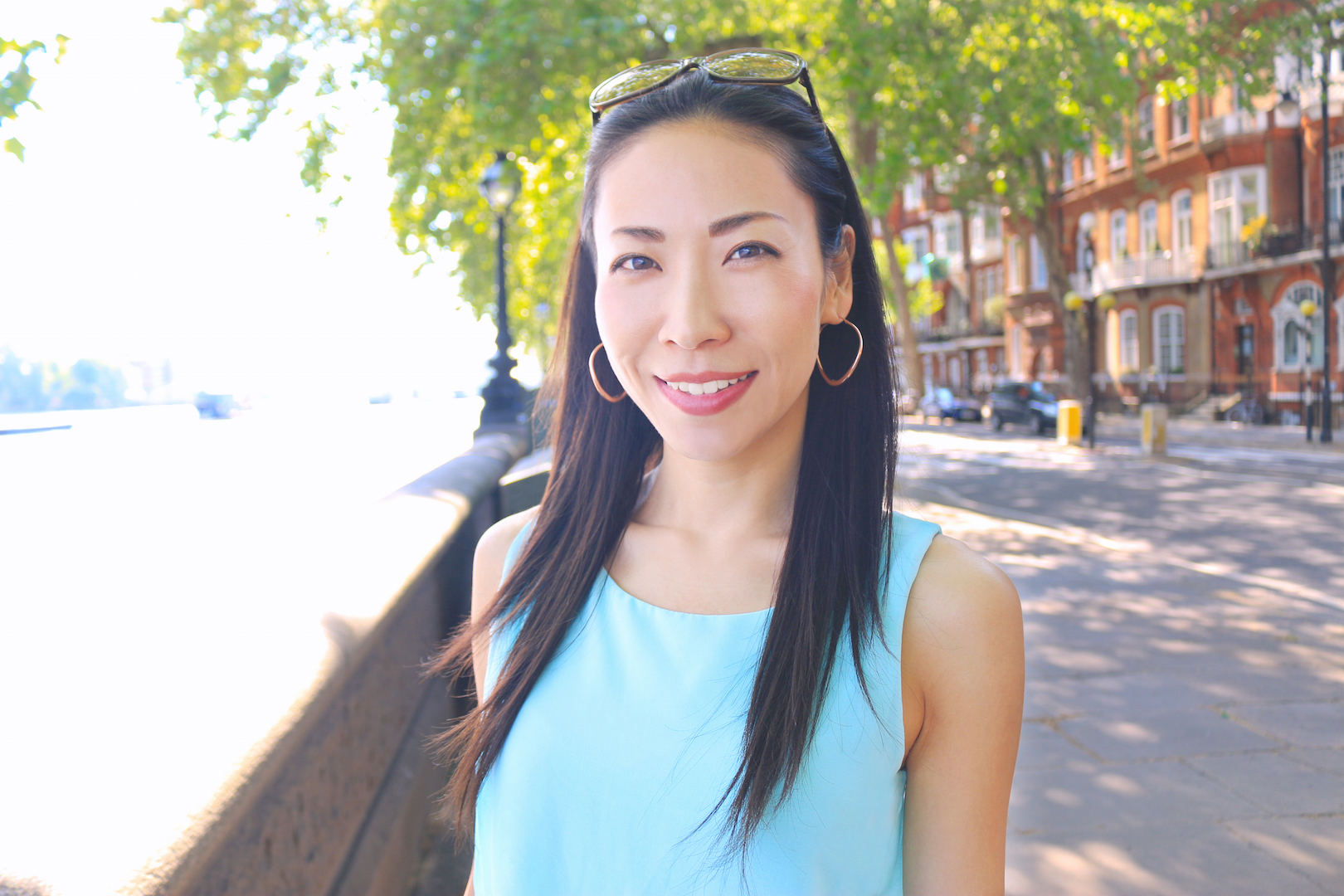 Japanese Public Speaker
Yuko Suzuki is a Japanese presenter, producer, and journalist covering sports, science and cultural subjects for international media outlets.  
Yuko Suzuki is a Japanese journalist and television producer now based in London. Over the last 15 years she has worked with major international broadcasters such as NHK, the BBC and Channel 4 and Microsoft. She has produced and presented a range of programmes in both English and Japanese from culture to science to sports, including the FIFA World Cup, Olympics, and Paralympics.
Her extensive experience in Parasports led to the publishing of Yuko's first book; an authorised biography of one of Japan's leading Paralympians. Her column 'Football Pilgrimage' is commissioned by one of the biggest selling Japanese sports magazines and currently run as a monthly travel column, gaining coverage by BBC Radio.
Born in Hiroshima, Japan, Yuko grew up near Kobe, where the famous Kobe beef is made as you have probably assumed. She moved to UK to study History of Science at Imperial College London, where her main interests lay in the early concept of quantum mechanics and molecular biology.​
Yuko's cross-cultural career gives her a unique insight into decoding the British and Japanese. What the two cultures have in common and when they collide.
​Speech Topics
The Japanese insider's guide to cross-cultural TV production
Go behind-the-scenes of TV production around the world. Presenter and TV producer Yuko Suzuki provides an insight into cross-cultural programme making on a variety of subjects, from sports to culture to science. Sharing her experience on working with people from different cultures and backgrounds, including some of the challenges of educating, informing and entertaining television viewers from around the globe.
Do the Japanese work too hard? Cognitive science behind easy living
Do the Japanese work too hard? Yuko Suzuki will tell you why watching TV could make you cleverer than reading books. With her experience in cross-cultural environments, dealing with the problem of subjects getting lost-in-translation, Yuko explains how cognitive science coupled with the latest media technology can engage and entertain viewers, and help communicate complex concepts more easily.
Cleaner, more polite and More Organised
Would you like to live in a cleaner, more polite, and more organised world? Using examples from Japanese culture, she talks about how small changes in everyday life can bring the perfect order, a greater sense of value and more meaning to all areas of our lives, beyond Ikigai and Marie Kondo.
Japan and Cultural Awareness
With extensive experience of travelling and working around the world, with people from diverse backgrounds, her insights on cultural awareness in the professional environment will help unlock the potential of companies and the British nation.
​Japanese Approach to Health and Happiness
Have you head of the phrase, Hara Hachi Bun Me? This saying originating from Confucianism suggests that we should aim for 80% full rather than 100% Full. As much as it is a perfect regime if you are thinking of going on a diet, this concept gives you a bit more profound take on your life in the modern world.
Football Pilgrimage and Potential of British Regional Cities
​Yuko is on a mission to visit all 92 league football clubs in England. This quest came in her life in 2014 when she really try to understand this quirky nation of England. Extensively travelling to regional towns in the country and exploring the heritage that has been breathing since the time of industrial revolution, she has great insight about the potential of British regions.
Get in touch!
If you are interested in any of the above topics, please get in touch with us. Yuko will be able to deliver a speech perfect for the occasion.
​
​