Yuko Suzuki is a Japanese Presenter and MC for TV, Radio, Online and Events based in London, UK
Japanese Event MC
If you need an experienced event presenter to represent your brand, Yuko can be the perfect one for you. She has presented at international Trade Shows and Exhibitions speaking both English and Japanese as well as corporate events, award ceremonies and receptions.
She has special ability to connect with her audience, which will help you deliver the positive image of your brand at the events. She is friendly, warm and smily, so you will have a lot of fun working with her!
Whether you are looking for a presenter to represent a Japanese company in Europe or a European company in Japan, she will perfectly fit in the role!
Japanese TV and Radio Presenter
Are you looking for a Japanese presenter for TV, radio or online shows? Yuko can present for your TV shows and online videos with passion to communicate with your audience speaking both in English and Japanese fluently.
She is happy to present both live shows and pre-recorded pieces. Her cheerful presenting is suitable for life-style shows, sports programmes, magazine shows and documentaries and she brings a lot of energy into your show.
She also has great interview skills with experiences of interviewing celebrities such as Shinji Kagawa, Sir Stirling Moss, David Suchet, Kamui Kobayashi, Anthony Davidson, Mike Summerbee, Pierre Littbarski to name a few. ​
Please request her professional show-reel from the Contact page as we unfortunately cannot show here due to copyright reasons. Or you can contact her agent if your enquiry is urgent.
Agent: One Tribe Talent | Olivia Tovey | +44 (0)1225 584 060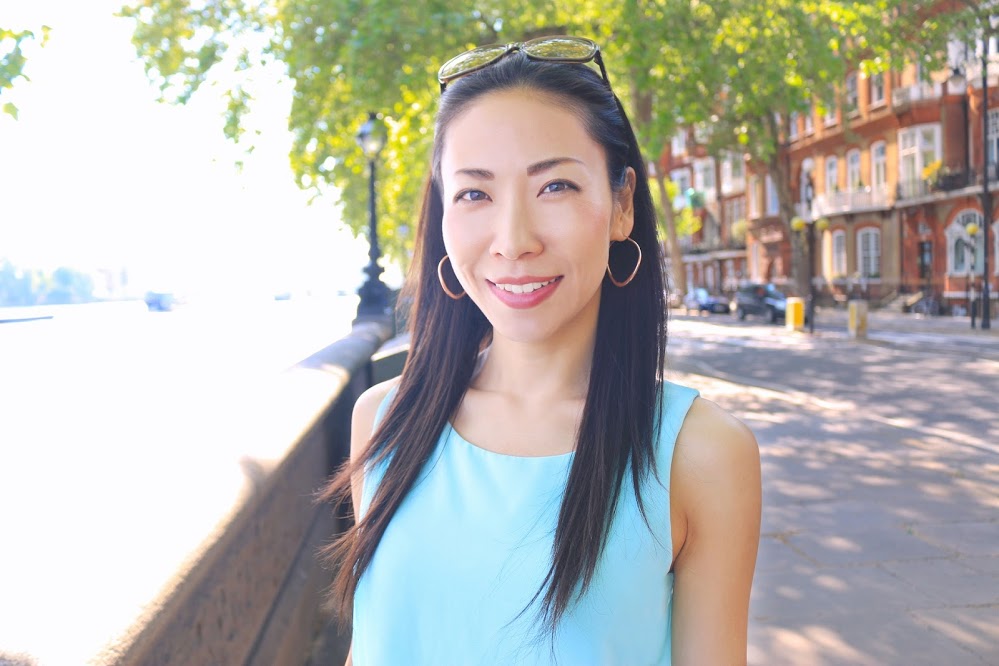 YUKO SUZUKI
Over the last ten years, she has interviewed well-known athletes and experts in various fields having clients including BBC, Channel 4, NHK, Toyota and Honda.

She has hosted corporate events for clients such as Chelsea FC's sponsor Yokohama and ATP Tour Finals sponsor Nitto. Her bubbly personality also brought the energy to the stages at the likes of Comic Con and the Japan Festival performing with an animation character and real Ninjas.
Experiences
Event MC
▶︎Hankyu Travel Unforgettable Spring MC
▶︎WTM Japan Seminar @ Japan House
▶︎Hokkaido Promotion MC
▶︎Kyushu Promotion MC
▶︎Oita Promotion MC
▶︎Comic Con DOMO! World MC @ ExCel London
▶︎ATP Tour Final Nitto Reception MC
▶︎Yokohama Rubber Award Ceremony @ Chelsea FC
▶︎Ishikawa Promotion Seminar and Party MC
▶︎Nara X The British Museum Dinner Party MC @ Japan House
▶︎MIPCOM 8K NHK Super Hi-Vision Theatre MC @ Cannes Festival des Palais
▶︎NHK Ninja Truth Stage MC @ Trafalgar Square
▶︎MACH OSG Booth MC @ Birmingham NEC
▶︎IBC 8K NHK Super-Hi-Vision Theatre MC @ Amsterdam RAI
Presenter, reporter, commentator
▶︎BBC Chelsea Flower Show reporter
▶︎NHK Best Sports reporter
▶︎NHK World Sports reporter
▶︎NHK FIFA World Cup Japan vs. Holland reporter
▶︎NHK Premier League Match Interviewer
▶︎Nippon TV Street Food Club reporter
▶︎BayFM guest commentator
▶︎BBC 5Live Breakfast guest commentator
▶︎BBC Sports World guest commentator
▶︎ITV Good Morning Britain guest commentator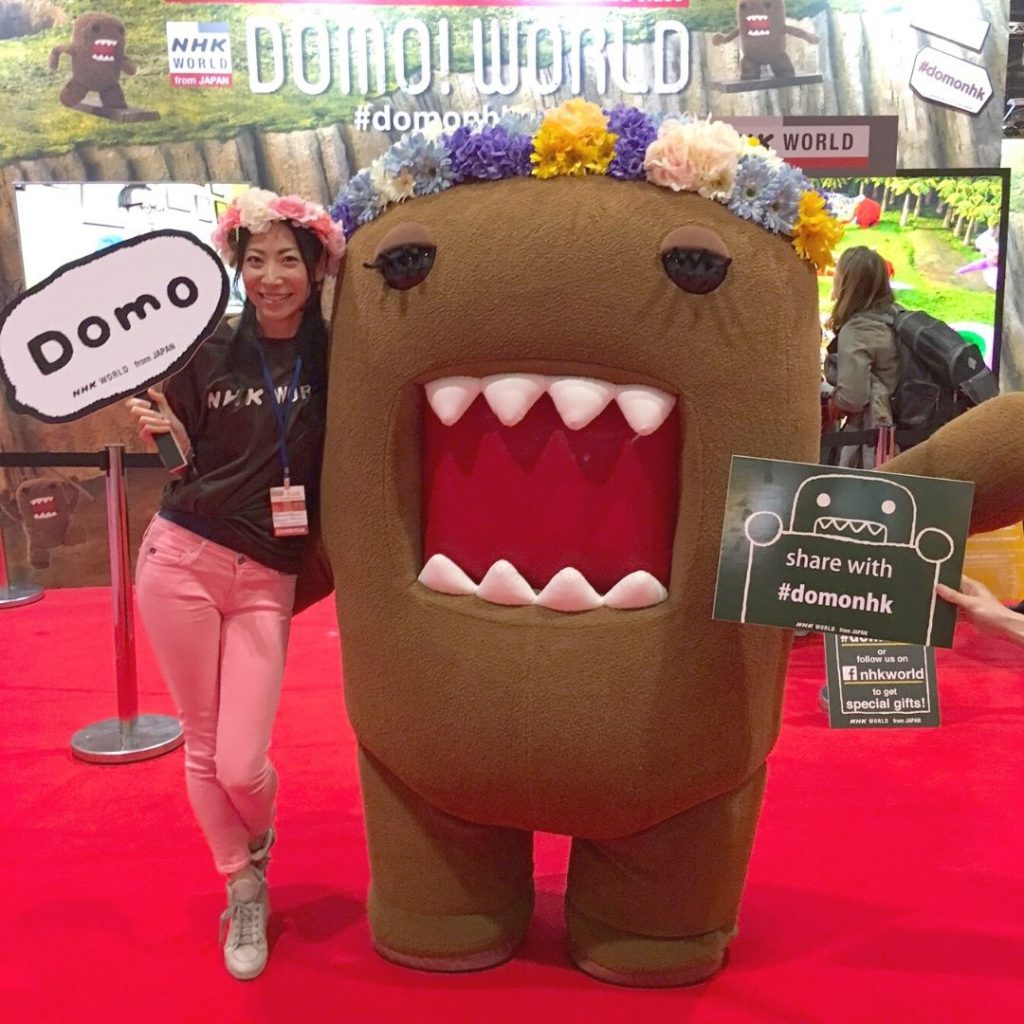 Testimonials
「It was a perfect MC work. Thank you so much for making our event such a success!」
「All the delegate members were very impressed by your MC skills.」
「Your performance at the last event was so popular that we are booking you again.」
「Your voice and performance attract a lot of attention of audience.」
「We are receiving many praises for your work from our client, agent, and colleagues.」
「We really appreciated your flexibility when we had many last minute changes. 」
「Thank you for the perfect MC as always!」
​Bilingual Presenter Voice Samples
Self-introduction (English/Japanese)
Reception MC (English)
Event MC (English)
Theatre MC (Japanese)
Information (Japanese)
Report and Narration (Japanese)